Happy Friday, ya' all!
It's been CRAZY busy this past week-so I apologize for being MIA here on the blog!
Hubby and I spent last weekend, and every evening this week, painting walls and trim in the living room, as well as hanging up our new light fixture!
You all know I wasn't too keen on a ceiling fan-but now that it's up….
I absolutely LOVE it!
And now that the walls and trim are freshly painted, the room is FINALLY starting to come together like I envisioned! (BTW-The blinds are there for privacy-I'm still on the fence about keeping them!)
We still have the floor to complete-but once that is done(hopefully this weekend), it's time to hang curtains, and fill the VERY empty space!
In between work and the living room project-hubby and I have also been trying to catch up on 'outside' projects as well! My junk garden is almost complete…..just a few finishing touches left.
Note the cable reel on the left of the above photo-I have BIG plans for it-but for now it makes a great potting station for my herbs and flowers!
Speaking of flowers….
I've been waiting patiently for our pretty peonies to start blooming-and they FINALLY did yesterday!! Guess who will be filling the house with these lovelies!
The front of our house is in FULL bloom as well!
It's a good thing too-because they helped hide this ugly mess….
Do you remember last spring when I posted about painting our front porch? Well, this is how it looked after 1 winter here in Minnesota!
Stop back next week-and I'll share what I did wrong last year-and how I learned from my mistake!!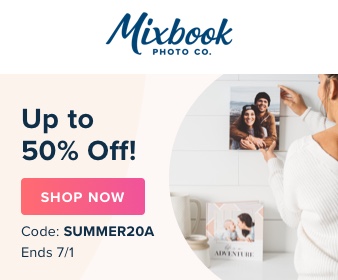 Plus…do you remember me sharing this $5 find?
Wait until you see what I did to transform it COMPLETELY!!
Wishing you a FABULOUS weekend!
Blessings and hugs,