When family and friends come to visit, nothing gives me more satisfaction than serving a yummy meal and setting a pretty table for all to enjoy.
Since mom will be hosting Easter this year(bless her heart), I decided to put the DIY Rope placemats I recently made to good use, and invite mom and a friend over this weekend for Sunday brunch!
I wanted a simple-casual table setting, and I think the lattice trimmed and fluted plates are the perfect matches for the rustic placemats.  And instead of fancy napkins, I used striped dishcloths that I'd purchased a while back at Target. (5pk for $3.99)
I know mom will be thrilled when she sees the favors I created using mini terracotta pots and flower and herb seed packets. Zinna's are her absolute FAVORITE flower!
Speaking of flowers-I recently read that mason jars are OUT this year-and all I could do was chuckle.  My turquoise ball jars will never be out, as far as I'm concerned, especially when they are filled with pretty pink tulips!
Reclaimed wood I found at the farm, and pastel eggs (I found in the clearance aisle at Target)tucked in moss nests-complete my centerpiece.
Sunday brunch has become a tradition for our family.  It's a time when we all gather around the table-eat, laugh, and give thanks for all the wonderful blessings are Good Lord provides each day.
The great thing is, setting a pretty table for those I love, doesn't have to take a lot of time, or cost big $$$ to do! My rustic spring tablescape took 15 minutes from start to finish, and the total cost was under $10! (For favors)
Now that the table is set and I've made a batch of my scrumptious Blueberry-Lemon Streusel Muffins, all I have left to do is prepare my egg bake Saturday night, and Sunday will be all about sharing time with family and friends.
Don't you just love it when a plan comes together?  I sure do.
Have a FABULOUS Friday!
Blessings and hugs,
I'll be linking up to these fun parties-so stop on over and be inspired!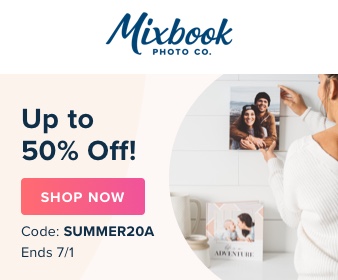 Friday Features
Rooted in Thyme
DIY-Vintage Chic
The Charm of Home
DIY Inspired 
Pinworthy Projects Link up Party
Pierced Past Times
What to do Weekends
I should be mopping the floor
The Dedicated House
Dwelling the Heart of  your Home
Lou Lou Girls
My Uncommon Slice of Suburbia
Show and Tell
Inspire me Monday's
Motivational Monday
Project Inspired
Between Naps on the Porch
Something to talk about