DIY SPRING WREATH
Creating a pretty wreath with items from the dollar store!
Happy spring, sweet friends!
I know I'm a couple of days late, but it's the thought that counts, right?
And I'm definitely thinking about spring? Who isn't?
I've been seriously looking forward to it since, oh, I guess around mid-January.
This weekend I plan to do some heavy-duty spring cleaning.
As for spring decor-Well, I think this year I'm going to do quite a bit less than in past years.
Light-airy-with a few punches of color sounds just about right for me.
Which brings me to the inspiration for the color palette of today's DIY project!
I'm loving the bright and cheerful colors this year!
All the pinks, and yellows and of course greens, with just a bit of white for contrast.
So that's what I picked out for the wreaths I decided to make for several of rooms in the house, as well as our front door.
Today's project is the wreath I made for my home office.
I bought the foam wreath at the Dollar Store, along with a bunch of mini pink roses.
Hyacinths are one of my favorite spring flowers, so I picked up a few bunches of those at Walmart, along with some bigger pink roses that reminded me of my old English roses that usually bloom after Mother's Day. I also purchased a few bunches of bright sunny daffodils.
TOOLS NEEDED:
Wirecutter
STEPS To create your wreath:
Step One:  Separating the flowers from the main stem. I cut each individual flowers stem allowing about 2 inches of the stem to remain.
Step Two: Fill in the foam wreath with the hyacinths first.  I bunched one or two of them together and tried to evenly space them out throughout the wreath.
Step Three: The Daffodils came next and I simply placed them in between the hyacinths along with a rose or two.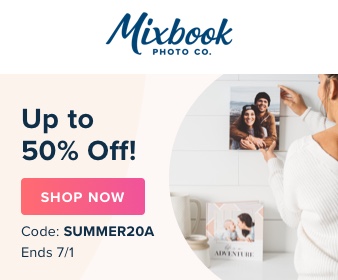 Step Four: Once I had all the flowers where I wanted them  I filled in the empty spaces with greenery that came from the leftover floral stems.
This wreath turned out so sweet and it will definitely brighten my day every time I walk into my office!
I made similar wreaths for our mudroom, dining room, and entry, but I chose to do a little something different for our front door which I'll share in another post!
Since I had plenty of leftover flowers to make the other wreaths, the total cost for this wreath was a whopping $3!!!
This project was super easy to put together and the end result is really whatever you're imagination can come up with!
What still amazes me is how realistic the faux flowers have become, and how inexpensive they are!!!!
I hope this DIY Spring Wreath reminds you that you can be minimalistic with your decor but also add a punch of color and sunshine-all for very little money!