There is nothing I LOVE more than to give an old treasure new purpose!
And when I can do it without spending a lot of $$-well, THAT my friends, makes me over the moon happy!
For the past couple of weeks, hubby and I have been searching for 'just the right' coffee table for our living room.
Hubby wanted something simple- and of course, I wanted something with a bit of the farmhouse style that I love!
With all the choices out there-that may seem like a SUPER easy task, but it wasn't.
Every time we found a table we could both love-the price tag was always WAY out of our budget.
Although working with a slim budget can be very frustrating at times, I think it CAN also be a blessing.
It forces you to 'think out of the box'-which is truly what up-cycling is all about!
Today I'm sharing 6-of my FAVORITE DIY up-cycled coffee tables!
Each one is OH SO creative-and they all truly inspired me to 'create' our own -unique coffee table!
Milk Can Coffee Table
Restoration Hardware Knock of Balustrade Coffee Table
Up-cycled Trunk Coffee Table
Faux Clock Coffee Table
Pallet Wood Sawhorse Coffee Table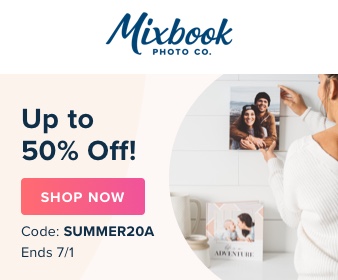 Which one of these SUPER creative-up-cycled coffee tables is your favorite?
I'll be sharing our 'new' coffee table later this week-so come on back and check it out!
Happy Tuesday!
Blessings and hugs,