10 Budget-Friendly Fall Wreaths!
A Collection of fall wreaths that will fit your budget or inspire you to make your own!
Let me start by saying I am TOTALLY 100% on TEAM SUMMER!!
Honest, sweet friends! Even though it's been SUPER humid here these past few weeks, I am not wishing summer away!
But just because I want summer to stick around as long as possible, doesn't mean I can't start thinking about one of my FAVORITE seasons.
So yes, I have been thinking about fall. I've even started planning how I want to decorate for fall.
And okay, so maybe I've even done a little shopping for fall already.
It's never too early to get bargains, am I right?
Well, I found some, and I also found some great inspiration!
Around our house, every season change always begins with a new decoration on the front door, so today I'm going to share with you some of the best and most budget-friendly ones I found while on a trip to Target this past week! They are all on sale right now, so it's an awesome time to pick up a pretty fall wreath!
Of course, if your like me and often make your own, you can definitely get some MAJOR inspiration from these 10  GORGEOUS wreaths!
(Some affiliate links are provided for your convenience. You can find our full disclosure here!)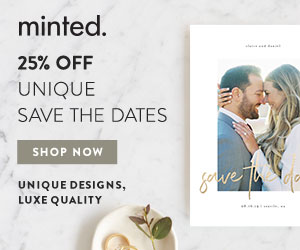 As you can see I've gathered together PLENTY of variety to choose from and each one of these could be replicated with the right materials quite easily. You may already have most of the items needed in your stash already! But if not, each one of these wreaths is under $50 and some are even under $25! Now that's what I call budget-friendly!
I think I know which two I like! For those that know me I'm all about neutrals when it comes to decor. So an obvious choice would be one of the wheat wreaths. If you guessed that you'd be right!  But when it comes to fall, well, I do like to mix a little color in too! Which is why I think I'll make the other one I chose! 🙂
Wishing you all a FABULOUS (still summer) weekend!